Your home, everywhere

Working with our in-house marketing and advertising agency, I will target the right audience across the most effective channels. Our cohesive brand identity will elevate the style and story of your home.
Global Presence
Compass listings have a digital presence in over 50 nations around the world.
Intelligent Digital Marketing
I will promote your listing on platforms like Facebook and Instagram, using data and industry experience to showcase your property to the right people at the right time.
National Advertising
Our in-house media team has fostered relationships with key print and digital publications. Based on your buyer profile, I'm able to craft an effective, targeted campaign strategy unique to your listing.
Overseas Partnerships
Recognizing that your buyer may be sourced abroad, Compass has forged connections with the key digital real estate destinations on every continent.
Networking Capabilities
Aided by state-of-the-art Compass technology, I'm strategically connected to the market's entire brokerage community.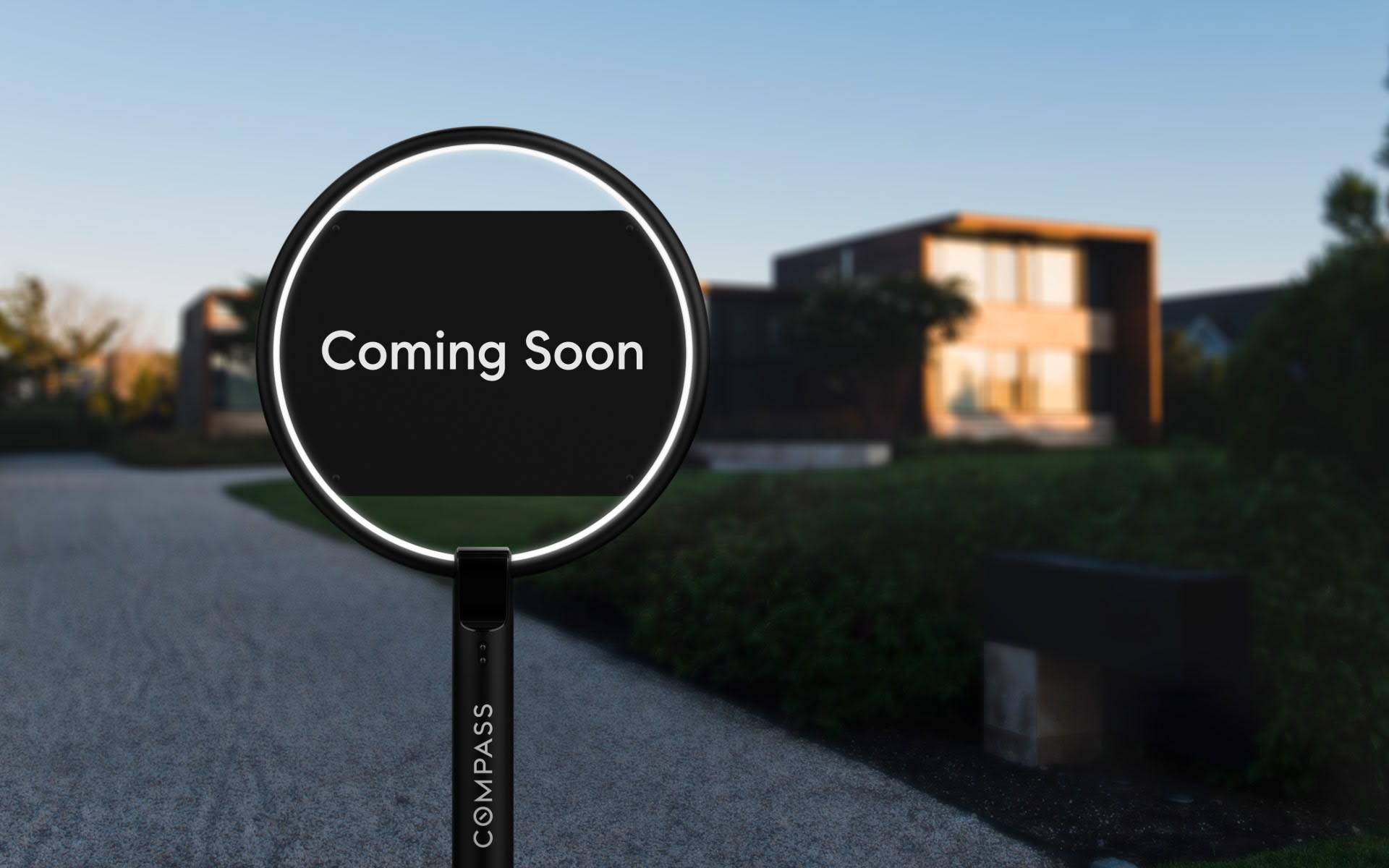 Pre-Marketing Your Home
Drive buyer interest and buzz with Compass Coming Soon, which affords prospective buyers a glimpse of your home before it officially comes on the market.
Compass Concierge
Exclusive to Compass, our Concierge program fronts the cost of services that can increase the value of your home. From staging, to painting, to cosmetic renovations, there will be no payment collected until your home sells. No upfront costs, no interest charged – ever.
Fewer days on market means more value for you
Backed by data-driven strategy, Compass listings spend less time on market than the industry average.
Overseas Partnership